Shadowing Day
The Shadowing day project has been created to give students the opportunity to tag along with an alumnus of Mechanical Engineering of the UT for a day. The project is organized by W.S.G. Isaac Newton and Alumni-Association Principia and is meant for third year and master students.
Masterstudents
The goal of this project regarding master students is for these students to be able to get a glimpse of working in the industry at specific companies. This enables you to get a sense of how it feels working for a specific company or in a particular function.
Bachelorstudents
Third years students are also allowed to participate in this project. The shadowing day is the method to see if the master you are about to choose is the right option for you. Of course it is also a possibility to get a peek at a specific company.
Subscribing and further steps
​You are able to subscribe for a shadowing day at the Commissioner Educational Affairs by simply speaking with them in the Newton room or by sending an email to onderwijs@isaacnewton.nl. He will ask you to write a motivation letter and resume to hand over to the company of your choice.
Companies
For the Shadowing day project we work together with several companies. The companies are on the list on the right. Want to visit an other company? Don't be afraid to ask.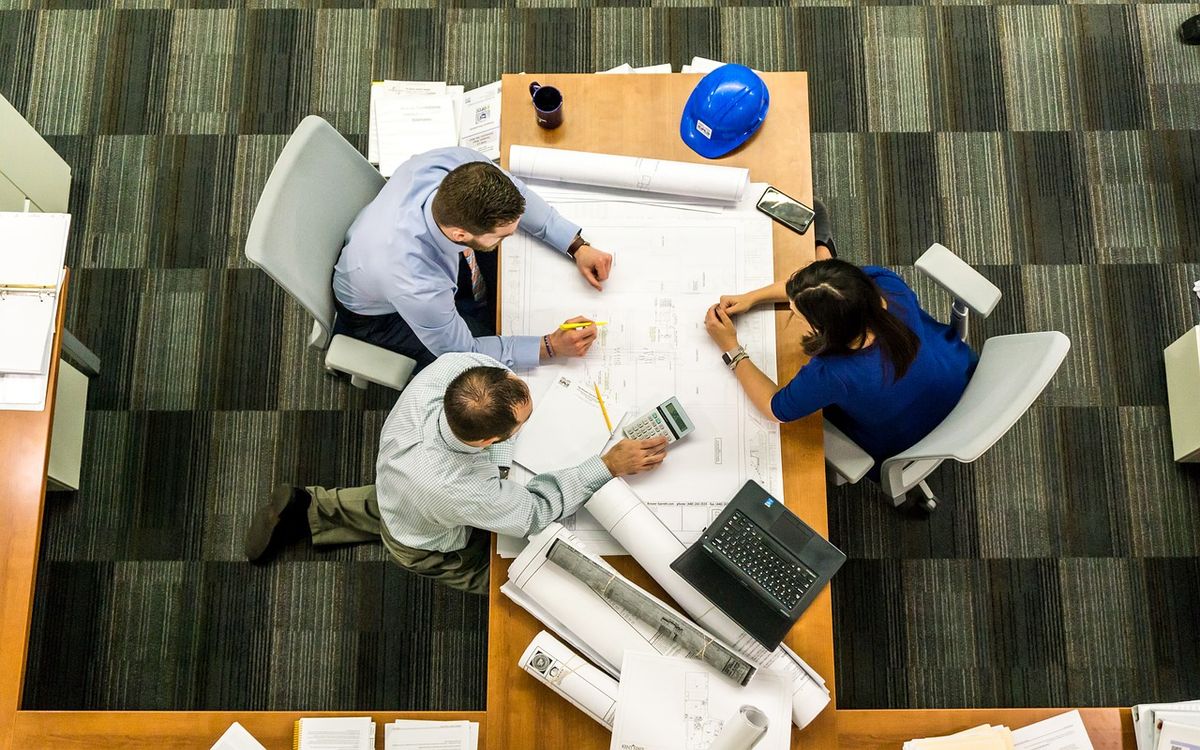 List of companies
Siemens
Huisman Equipment B.V.
ASML
Stork
Fokker AESP B.V.
SMST
NLR
Demcon
Shell
Damen Shipyard Gorinchem
Philips Drachten
Exxon Mobil
Sensata Technologies
Heerema Marine Contractors
ECN
Aeronamic B.V. Almelo
Aeronamic Aircraft Subsystems B.V.
IF Technology
XS4ALL
SKF
DSM
Philips Medical Systems
Brink Staphorst