About this event
Category

Lunch Lecture

Organizer

Date and time

Apr 26, 2023 12:45 - 13:45

Location

C101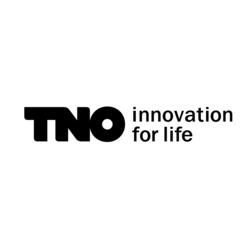 This week, TNO will host a lunch lecture!
The Galecopperbrug is one of the most important bridges in the Dutch road network. An essential part of this bridge are the steel guy cables. During this lunch lecture, Stefan Verdenius, researcher at TNO, will talk about the various studies that TNO has carried out to demonstrate the structural safety of these cables.
Sign up for a free subway sandwich during the lunch!
Participants
Please login to view all participants