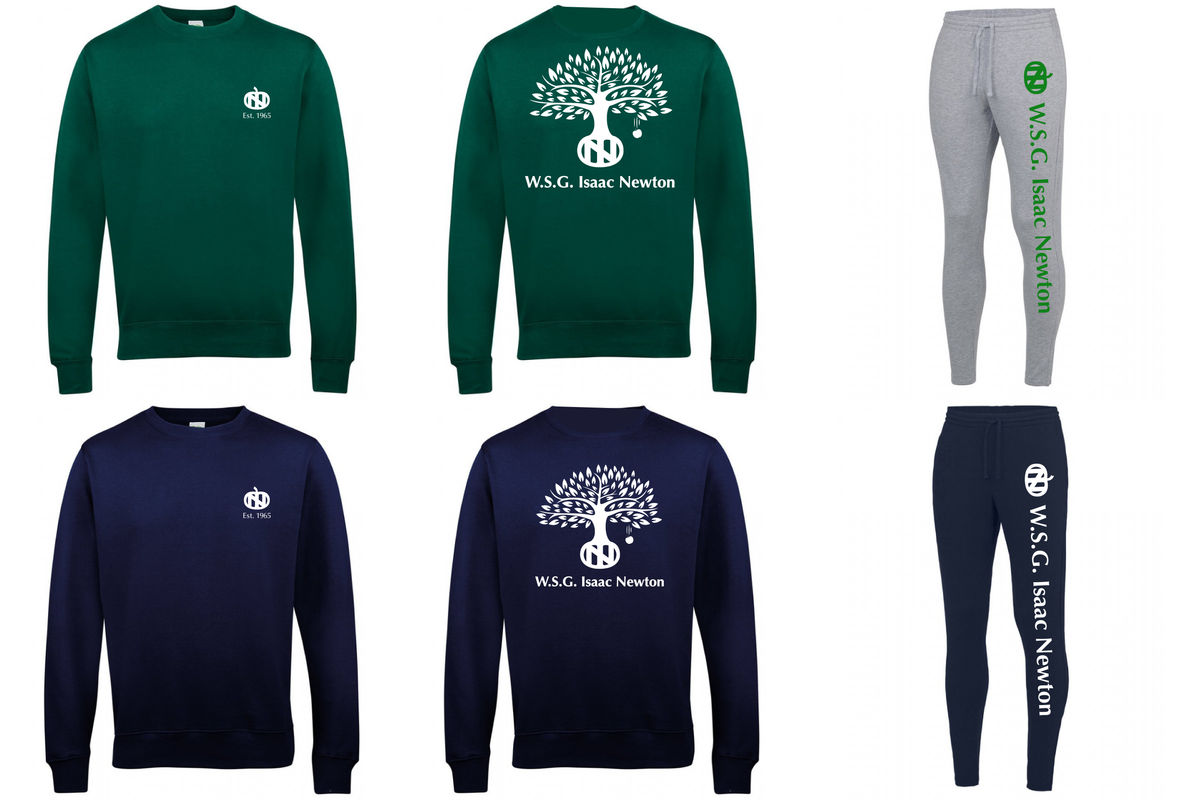 24 Jan 2023 16:25 - 17 Feb 2023 16:30
Merchandise
As the final round of merchandise by the 65th board, you can get yourself a new edition of the Newton Sweater with a new exclusive design! To complete your "hangover-stay-at-home-outfit" you can...
---
7 Feb 2023 08:00 - 18:00
Excursion
52 participants
During this excursion, we will visit the Pioneering Spirit, the largest ship ever built! During the tour there will be some snacks and drinks, however, own lunch must be brought along. For this...
---
8 Feb 2023 12:30 - 13:45
Lunch Lecture
12 participants
Sign up open
---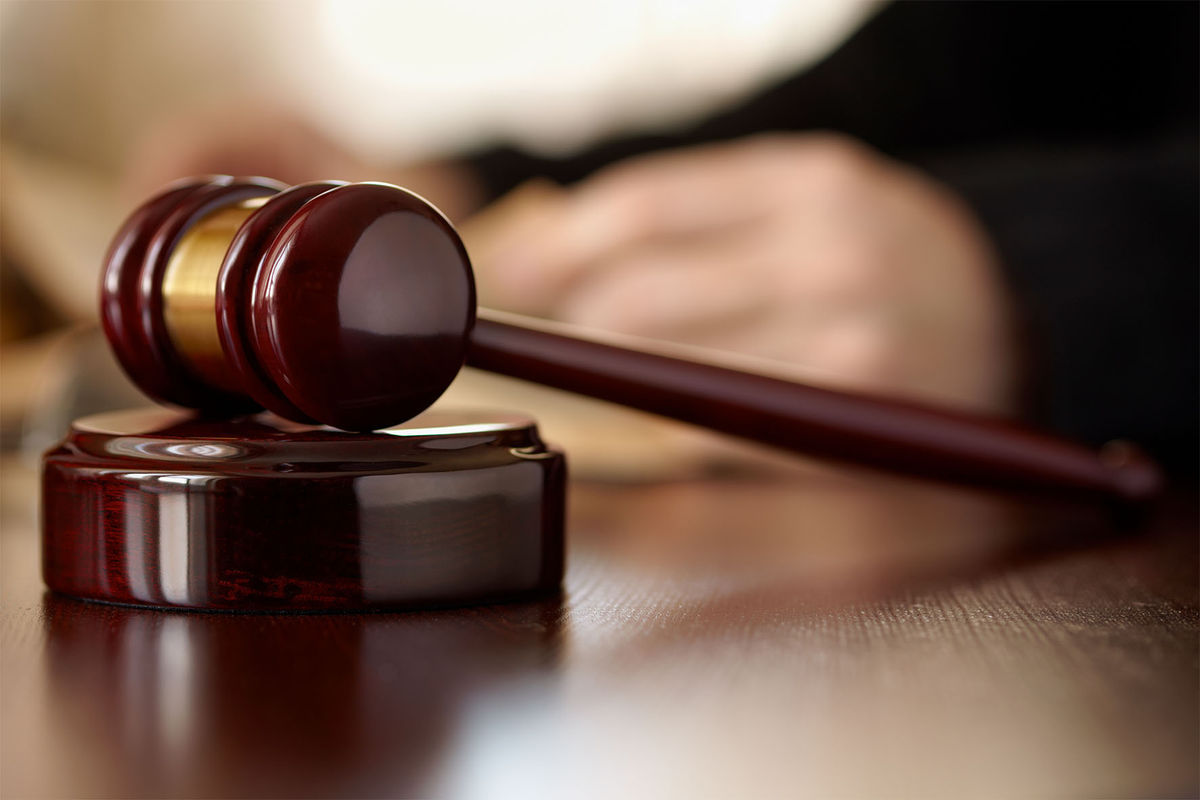 8 Feb 2023 14:00 - 18:00
General Assemblies
On Wednesday the 9th of February, the sixty-fifth board will be presenting a summary of what has happened and what has been done in the past year and the candidate board will be presenting their...
---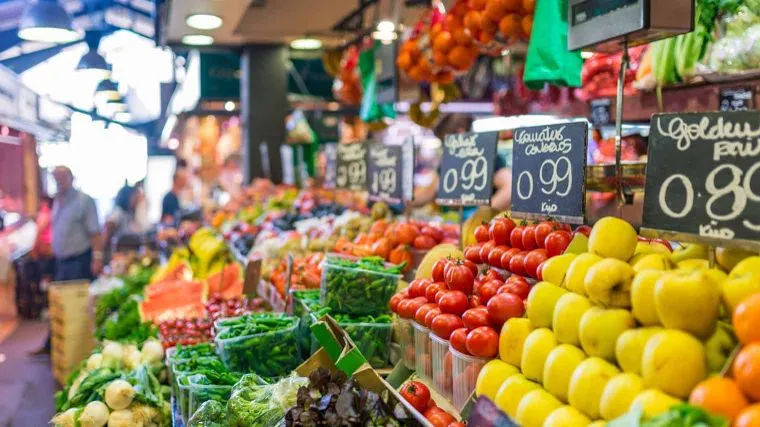 21 Feb 2023 12:45 - 13:30
Social
Sign up open
At the committee interest market, a lot of committees will present themselves to search for new members. If you are looking for a committee to join or just curious what the committees do, you...
---
9 - 18 Jul 2023
Excursion
1 participant
Sign up open
In the coming summer break, Newton will one again tour through Europe to visit companies and explore the culture in several countries. We will leave from Enschede the 9th of July and come back on the 18th of July. In these 10 days we will travel to the United Kingdom from Berlin and through...
---