Education at W.S.G. Isaac Newton
Education at W.S.G. Isaac Newton
Welcome to the education section of W.S.G. Isaac Newton. The goal of our association is to promote the interests of our students Mechanical Engineering of the University of Twente, in both informal and educational areas.
We therefore offer a variety of services to our members. Prior to the start of the quarter it is possible to purchase the books you need with a discount. This is for both the bachelor- and mastercourses.
We also provide numerous study-related activities such as project nights or informative lectures.
One board member is specifically responsible for improving the quality of the education, this is the Commissioner Educational Affairs, Marije ter Horst. She is always open for questions or complaints.
You can find Marije in the Newtonroom, by sending a whatsapp message to the Newtonphone (0623463530) or by sending an email to: onderwijs@isaacnewton.nl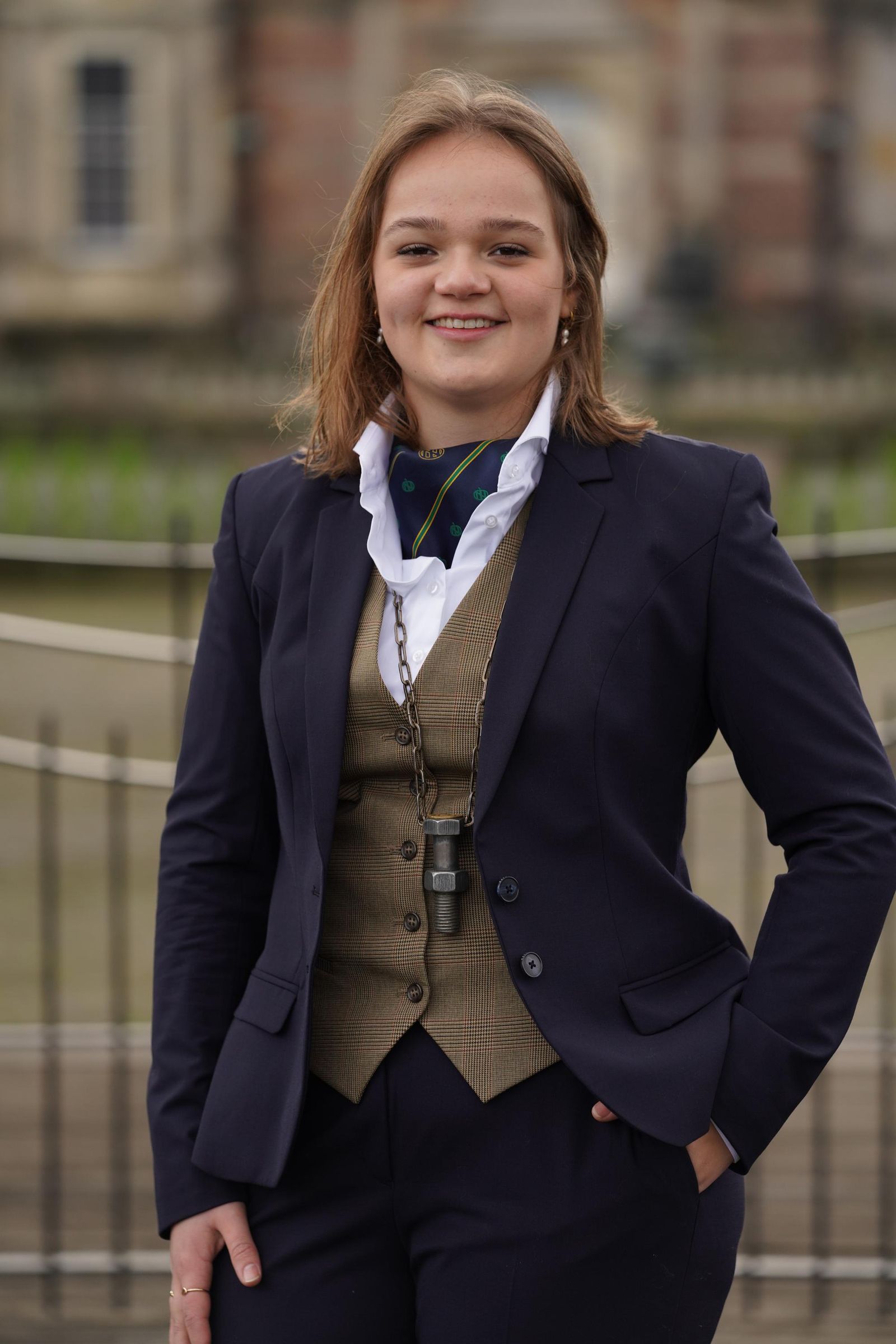 Library
As a Newton member you have the possibility to borrow books from our collection. It is possible to borrow a book for one day, we only need your student card as a deposit. Want to borrow a book? Just go to the counter at the Newtonroom and ask one of our board members.
However there are several rules for borrowing a book, they are listed below.
1. The book(s) can only be borrowed when the Newton chamber is open (between 8:30 am and 5:00 pm.)
2. The book(s) have to be brought back before Newton closes (5 pm.)
3. Before borrowing the book(s) you have to fill in the form that lies inside the Library.
4. You have to leave your student ID behind until you brought the book back.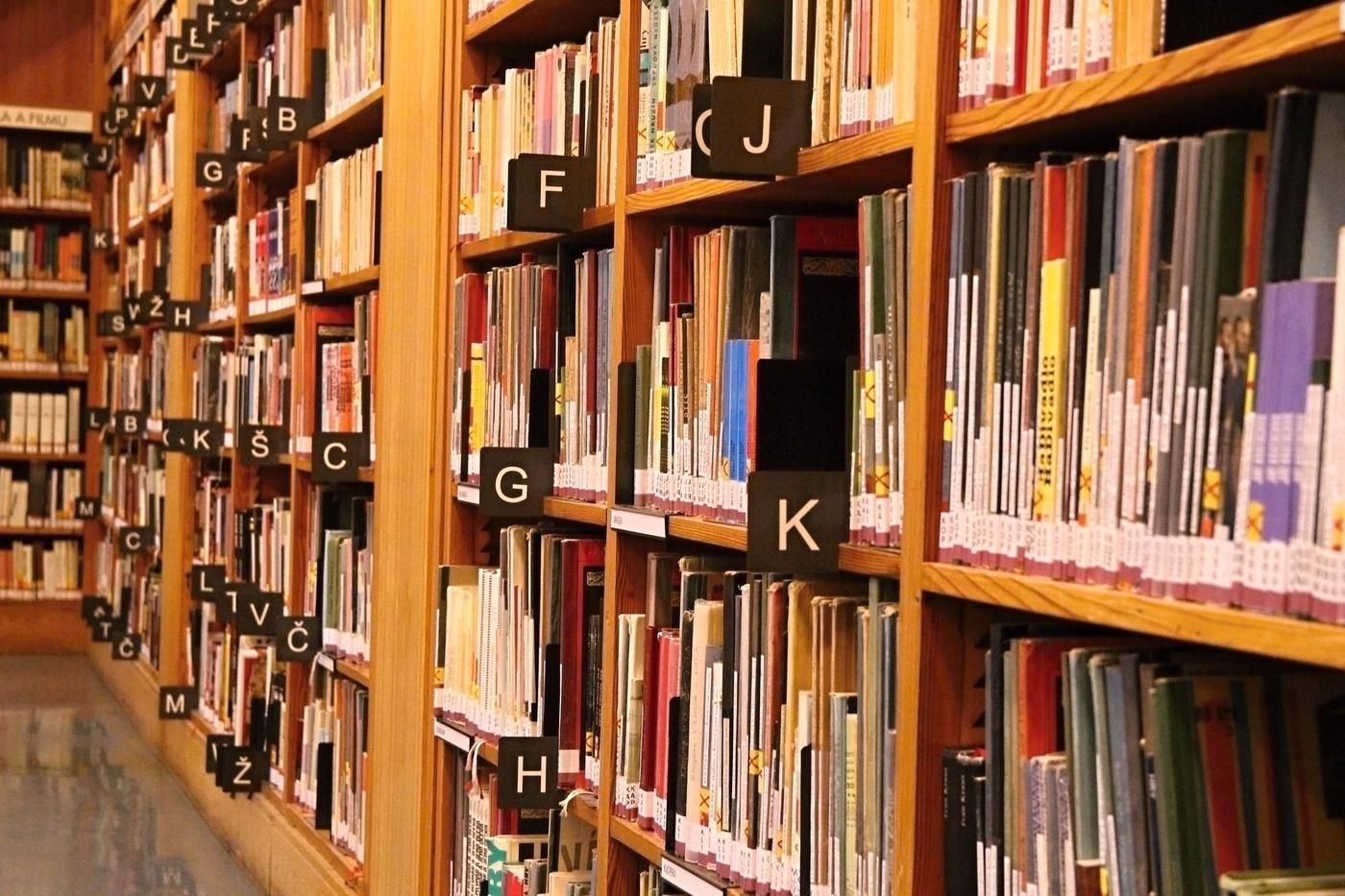 Here you can find the list of books you can borrow:
Exam and summary database
We also provide a comprehensive database of exams for every subject given in the bachelor and master. Besides this some summaries of subjects are also included in our database. Have you recently taken an exam or recieved the answers from an exam? Or have you made a summary for a subject? Submit the summary, question or answer sheet at Newton and receive a free cookie and can of soda!