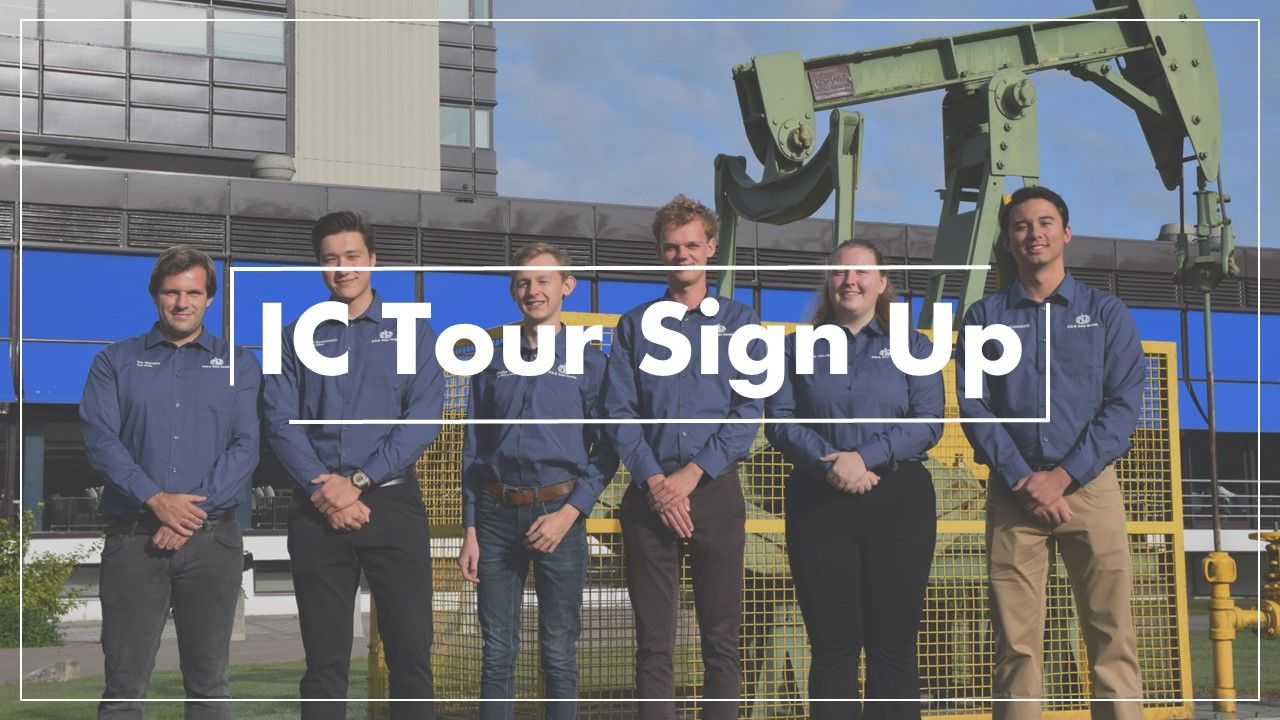 IC Tour sign-up
In November 2024 Newton will go on the next IC Tour. This edition will have destinations Japan and Thailand, and from now on it is possible to apply! As a participant it is mandatory to attend meetings and activities, participate in the study related research and perform a contract research at a company (100 hours). The trip will most likely cost €1600-2000. Note that this is subjected to change.
To apply, you must meet the following conditions.
Be a master student ME/SET/Robotics or
A bachelor student ME with at least 60 EC obtained at the application deadline.
You can apply by sending an email to signup@studytourgearup.nl. We kindly ask you to include the following:
Motivation letter.
Updated CV with a picture and your contact information.
Year of study.
Master track (if applicable).
The deadline for applications is the 29th of October. There is a limit of 30 participants, including the committee. If this number is succeeded a draw will be held according to the regulations in Newton's HR.
When signing up you should receive a confirmation mail within a few days. If this does not happen, please contact the committee or the Newton board.
If you have any questions, you can reach the IC Tour committee on info@studytourgearup.nl.