About this event
Category

Lunch Lecture

Organizer

Date and time

Mar 29, 2023 12:45 - 13:45

Location

C101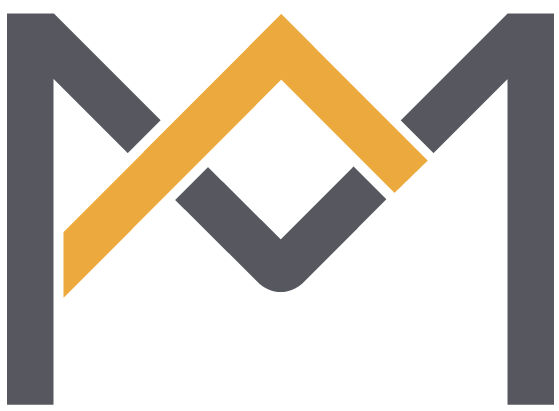 This week PM will host a lunch lecture, sign up quickly for a free subway sandwich and can of soda!
PM is a company which develops and produces high precision bearings and motion systems. During the lunch lecture the activities of PM will be presented. What is PM? In which high tech work fields is PM present? What products/systems do we develop at PM? Furthermore, a typical development project will be elucidated. What can you expect as an Engineer when you work at PM? What work do you/we execute and what challenges do you/we face during projects? All these questions will be discussed during this lunch lecture.
We would like to welcome you in the Horst building on Wednesday 29-04-2023!
Participants
Please login to view all participants