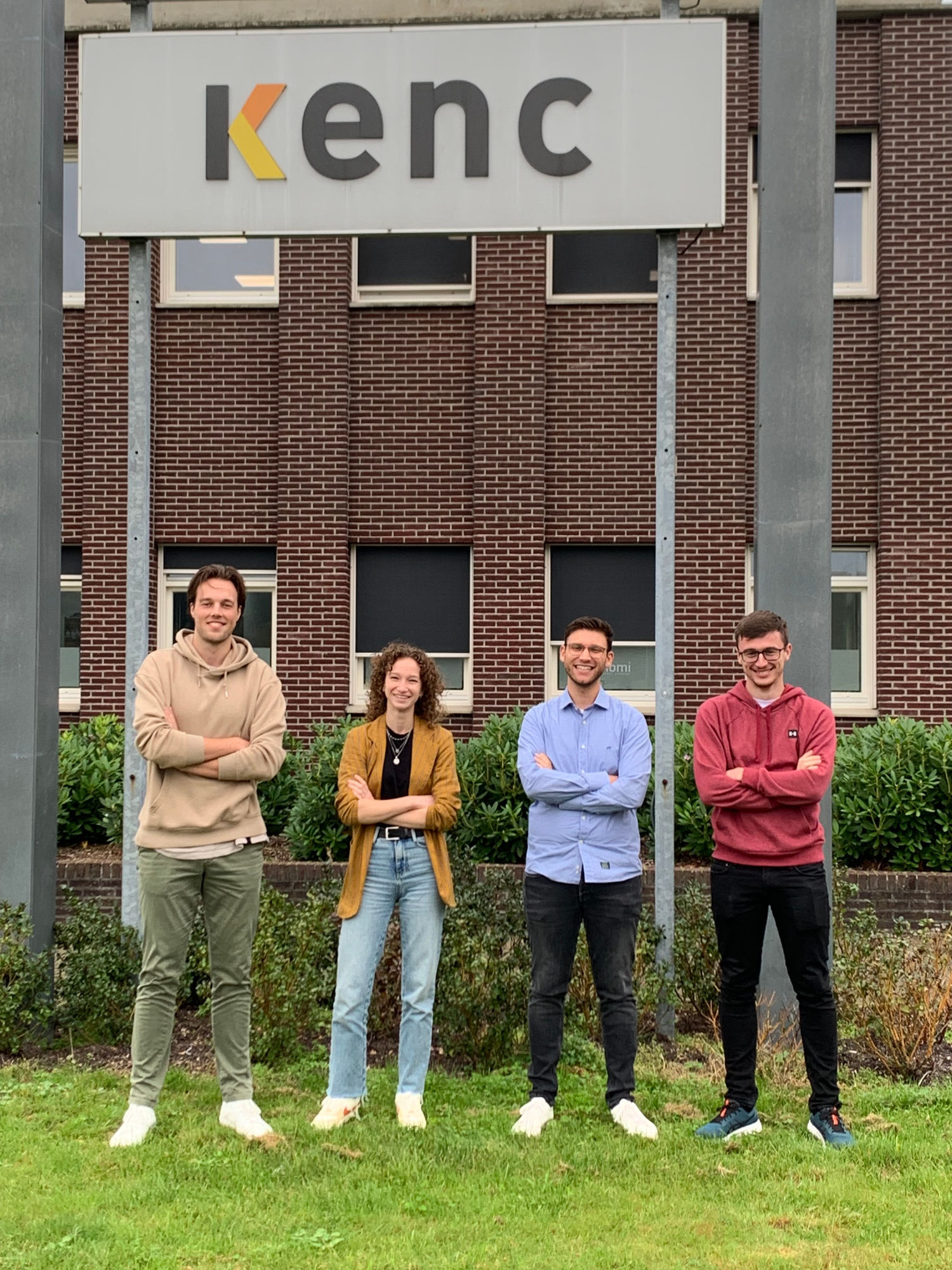 KENC Career Days 2023
KENC CAREER DAYS 2023
🚀 Are you a student with a passion for mechanical engineering, Finite Element Analysis (FEA), and Finite Element Method (FEM)? Get ready to embark on a journey into the world of offshore engineering with KENC Engineering!
Join us during the KENC Engineering Career Days in November and December, where we open our doors to aspiring mechanical engineers like you. 🌊💡
At KENC, we're at the forefront of offshore engineering, and we're excited to show you what the future holds in this dynamic industry. Our team of experts utilizes cutting-edge FEA and FEM techniques to design, analyze, and optimize offshore structures and equipment that brave the seas. 🌍🔧

Here's what you can expect during the KENC Career Days:
✅ You'll work on a 3D design of an actual project
✅ Together with colleagues you'll dive into construction drawings and handcalculations
✅ Our FEM specialist will show how strengthcalculations play a role in our projects.
📢 Don't miss this opportunity to explore your career path in offshore engineering with KENC! Whether you're just starting your journey or looking for a platform to launch your career, we got you covered. 🚢🌟
REGISTER NOW
Excited? Register via the link below:
https://airtable.com/app8IYi00t2L7Yk9b/shrg66cUHMxTOoLLK
PROCEDURE
Register via this form.
We will contact you within 24 hours to plan an intake
During the intake we will discuss the program, answer questions and select the date on which you can join the KENC Career Day