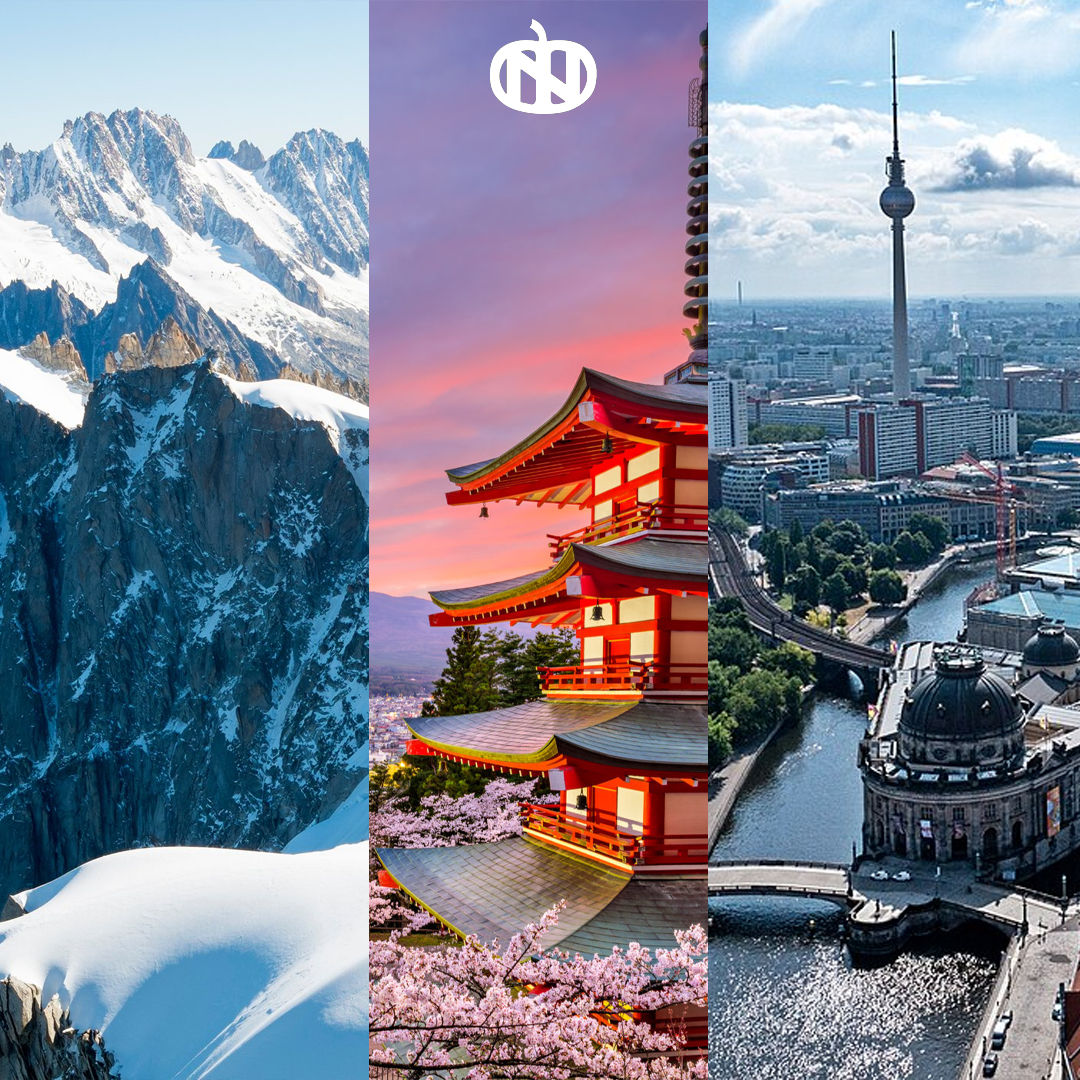 Newton on tour!
Newton is going abroad, and it's not just one country we're visiting. If you've paid close attention to the sign-ups, you'll have noticed we are visiting Germany (Trip to Berlin!), Japan and Thailand (IC-tour!), and France (Ski-trip to the Alps). If you have ambition to travel the world, this year is your chance. Not only do we visit these places, the activities we have ahead of us are nothing short of amazing.

The Berlin-trip promises visits to many tourist hotspots as well as a brewery, SeaWorld, Rolce-Royce's turbine factory and our nights will be wasted in a few of the many clubs!

The IC-tour will immerse itself in the culture of the countries they are visiting; good food and sightseeing are the name of the game. Next to this, a bunch of interesting companies will be visited! While we have no names to reveal, you can bet it will take your mechanical engineering knowledge to the next level!

The Ski-trip will instead focus on, you guessed it, skiing. That is only part of the story of course; after a day of intense extreme sports, some après-skiing is only fair. If you like the sound of a Weizen or Jaegerbomb on the slopes, be sure to sign up.

Sign up here:
https://www.isaacnewton.utwente.nl/events/86587-berlin-trip
https://www.isaacnewton.utwente.nl/events/newton-paradoks-skitrip
https://www.isaacnewton.utwente.nl/events/ic-tour-sign-up